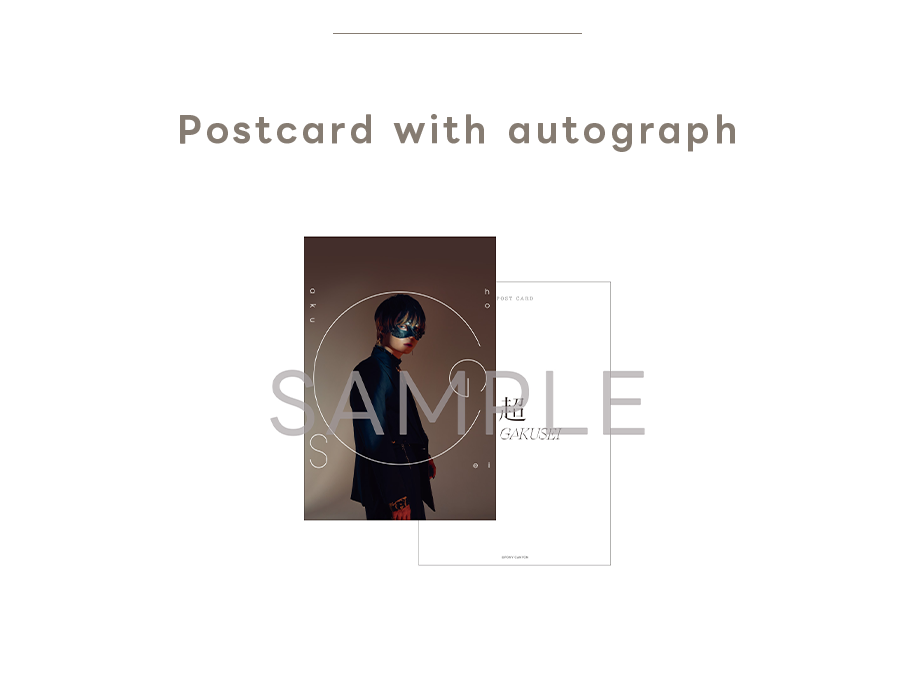 ※The pre-order period ends at each store's closing time on January 9th 2023, and on 11:59PM of the same day for their respective online outlets.
※Bonus items will be distributed with your order.
※In the online stores, please make a pre-order from the cart after confirming the notation of bonus offers.
※Please note that the orders placed without any pre-order bonus in the cart will not be eligible.
※For more details please contact the respective online store.
※Please note that the pre-order bonuses are only available with the normal version, and not with the special version.